Hamburger season has arrived, is your mouth ready?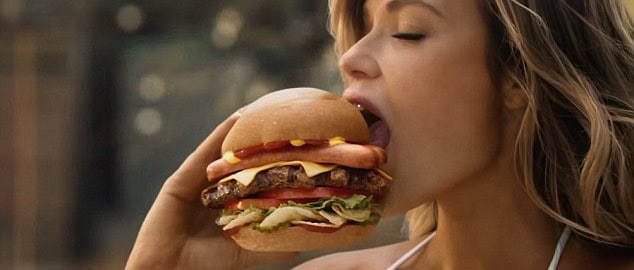 You watching your hamburger well stocked. You who has to flatten this one since you have a limitation of the opening of the jaw. You who has mouth pain. You who hears mechanical noises while eating this tempting burger. You would like so much to be able to regain your flexibility of opening your mouth. Or you would love to hear something else at supper than your jaw. The situation could improve.
In Quebec, 1 in 15 adults have pain associated with a temporomandibular problem, while joint sounds are present in one quarter of adults (Goulet and Lavigne, 2004). According to the dentists' order in Quebec (2012), one of the first things to do for temporomandibular joint disorders is to use reversible and conservative methods. Osteopathy is an alternative medicine that addresses this particularity, this approach is considered a reversible and conservative approach. Rouleau D.O. and Evans D.O. (1997) demonstrated that osteopathy had positive results in the reduction of pain in the mandibular temporal joint. They also noted an increase in openness in participants receiving osteopathic treatment.
Cuccia DDS, Caradonna DDS, and Caradonna MD, DDS (2011), point to why osteopathy is one of the alternative or complementary medicines that needs to be considered in dental issues. They mention that osteopathic manipulations bring much more than other manual therapies. This is explained by the fact that osteopathy approaches the patient with precise manipulations that are less invasive than some other methods. These manipulations are also adapted to the quality of the tissues in order to maintain and restore the flow of fluids in the body. In addition, osteopathy takes into account the neck, head and whole body in consideration (Cucci, Caradonna and Caradonna, 2011).
By Myriam Ménard
Osteopath
https://centrekinesis.com/wp-content/uploads/hamburger.jpg
378
634
Yanic
https://centrekinesis.com/wp-content/uploads/logo-pour-site-web-300x300.png
Yanic
2016-11-11 14:05:15
2016-11-25 11:37:59
Hamburger season has arrived, is your mouth ready?